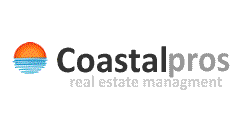 Our Services
Service / What We Can Do
No two properties are alike. Below is a comprehensive list of services we offer. We work with our clients to determine their property goals and asist them in developing a plan to achieve their goals.
Properties are elvaluated in the areas of purpose, budget, insurance, inventory, staffing, vendors, security, maintenance schedule and rennovations and repairs..
Contact us so we can discuss your property investment goals, budgets and needs. We will work with you to develop services that asist you in achieving your investment goals.